WELCOME TO NORTH PLATTE PICKLEBALL | New to Pickleball?
Pickleball is a paddle sport created for all ages and skill levels. The rules are simple and the game is easy for beginners to learn, but can develop into a quick, fast-paced, competitive game for experienced players. It is a fun and social sport that combines many elements of tennis, badminton and ping-pong. It is played with a paddle and a perforated plastic ball and is most often played as doubles. Pickleball is the fastest growing sport in America.
Memberships Available Today!

Annual Membership includes but not limited to the following: Reduced rates for members for tournament & special events; Limited entry events will be made available first to members before public offering; Frequent updates with Pickleball News via text and/or e-mails
All equipment and instruction provided by NP Pickleball members & volunteers @ Memorial Park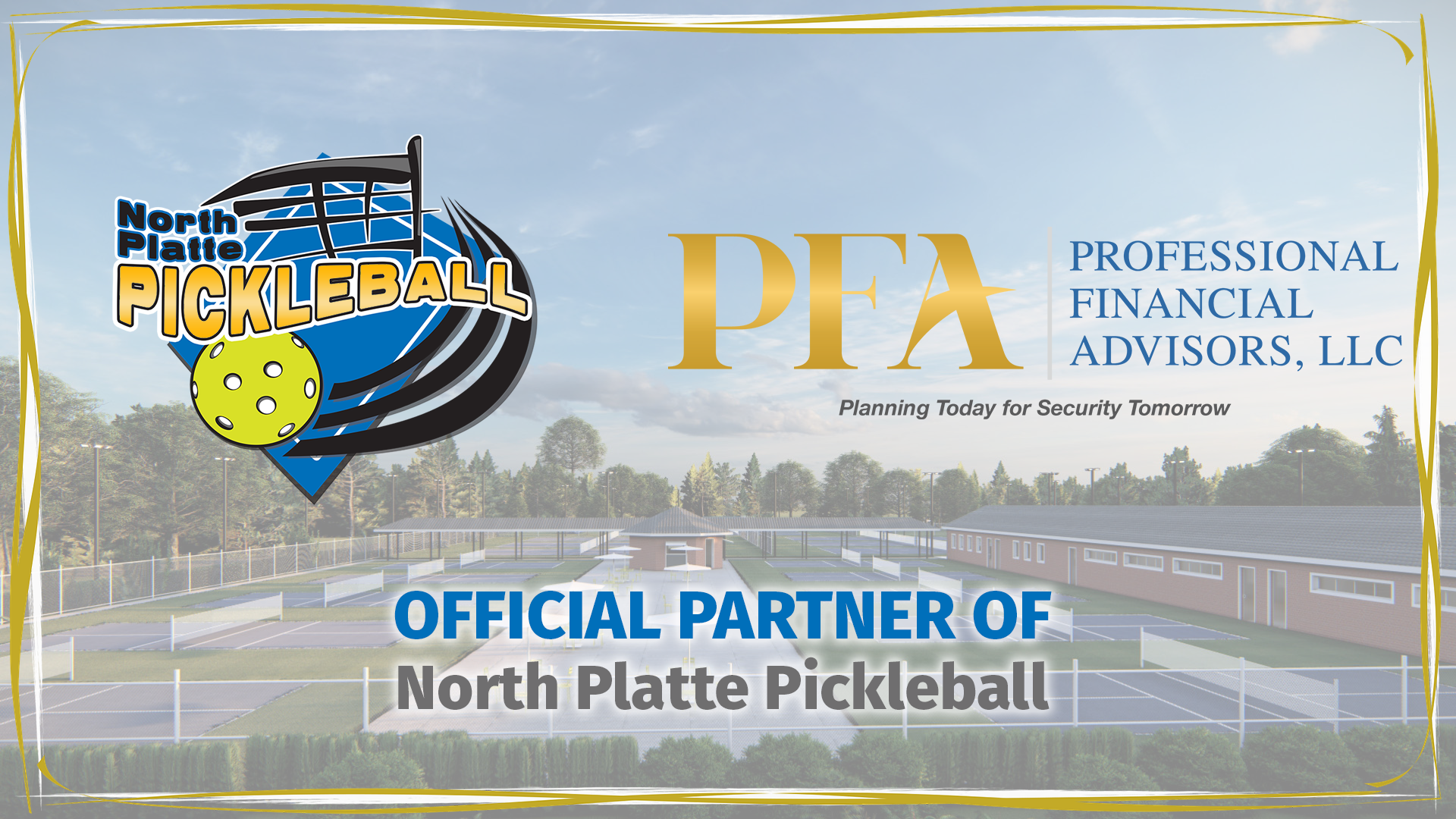 Website Partner: